How To Know When To Get A Roof Replacement
If your roof is showing these signs, chances are that it's integrity is compromised, and that it's time to replace it.
Roof is very old or past its warranty
Missing or broken shingles
Warped or unsteady shingles
Numerous broken tiles
Flashing is damaged
Obvious leaks and openings that allow water and daylight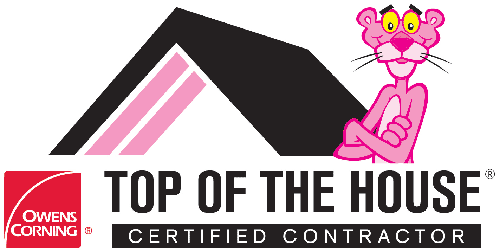 Steep Slope Roofing System
We use only manufacturer products that make up their ROOFING SYSTEM.  This consists of; Ice and Water Shield, Synthetic Underlayment, Starter shingles, All Major  Manufacturer ie. Owens Corning, GAF, Certainteed etc. Lifetime Architectural shingles, Ridge Vent and Cap shingles.  The roof system also includes any flashing needed for protrusions through the roof such as pipes, re-flashing the chimney with new lead and step or roll flashing where needed. All shingles are hurricane nailed and your roof is backed by our craftsmanship warranty and using only major brand manufacturer shingles ensures you are getting industry leading warranties on your roof system.
Low Slope/Rubber roofing system
We us only major manufacturer roofing systems for your low slope roofing project from Mule-Hide